"Light & Colours" project at the Alyscamps, France
As part of their 3D animation training, second-year students carried out a week-long "Lights & Colours" project at the Alyscamps, Arles in France.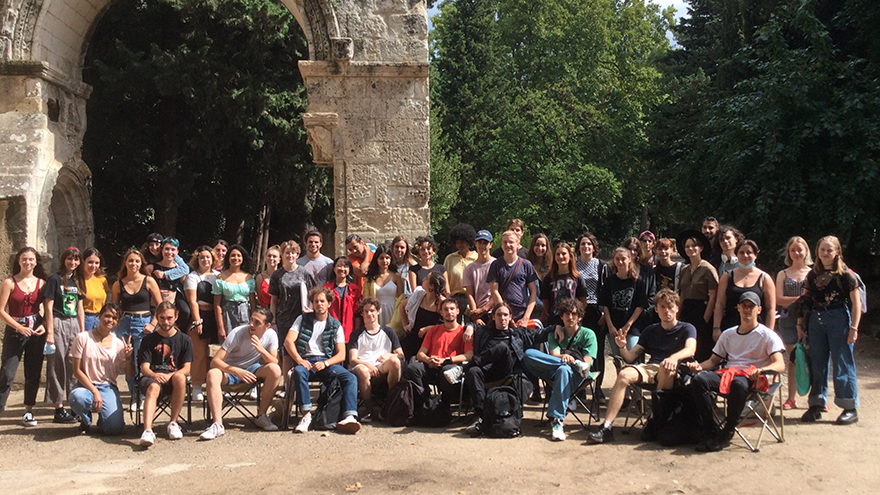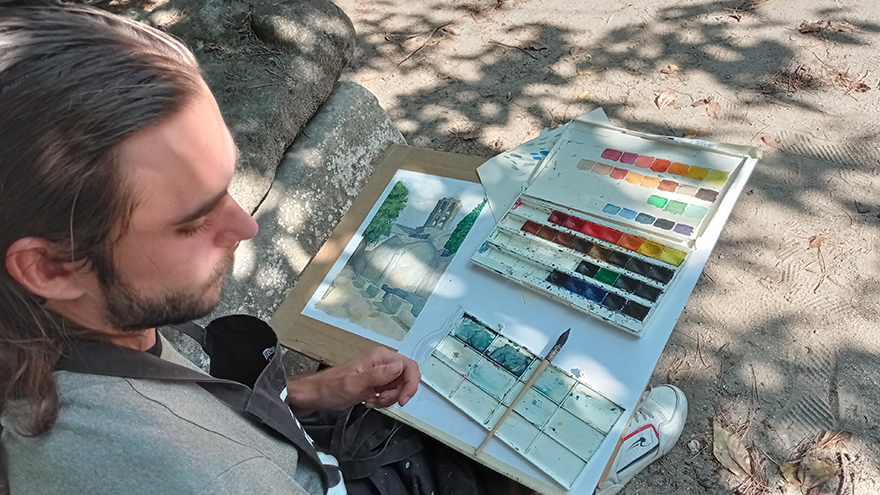 The Alyscamps (Elysian Fields in English) is an emblematic place in the town of Arles. It is a necropolis dating back to Roman times and located in the heart of the city.
The second-year students studying 3D animation went there for a week so as to paint various pictures of their surroundings at different times of the day. This allowed them to better understand colour schemes and light throughout the day and during autumn, a season in which nature is constantly changing.
Various works by our students: