Students' Didac'docs screened at the Musée Départemental Arles Antique
The second year students of the MoPA animation school have once again taken part in the Didac'docs project, this year in partnership with the Musée Départemental Arles Antique.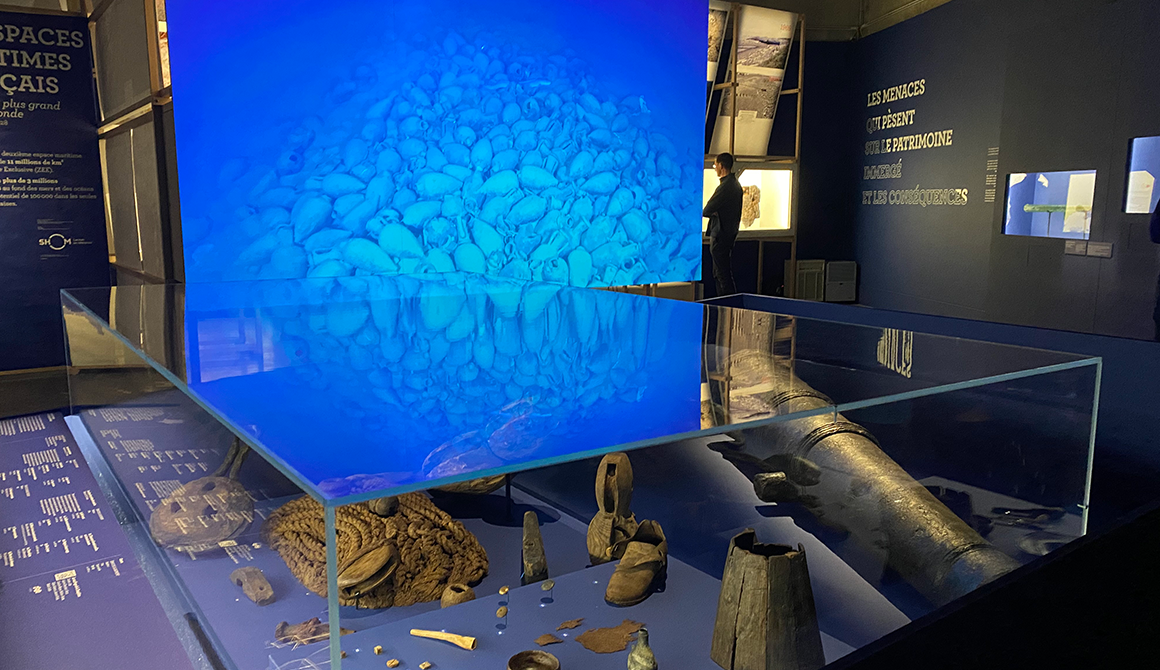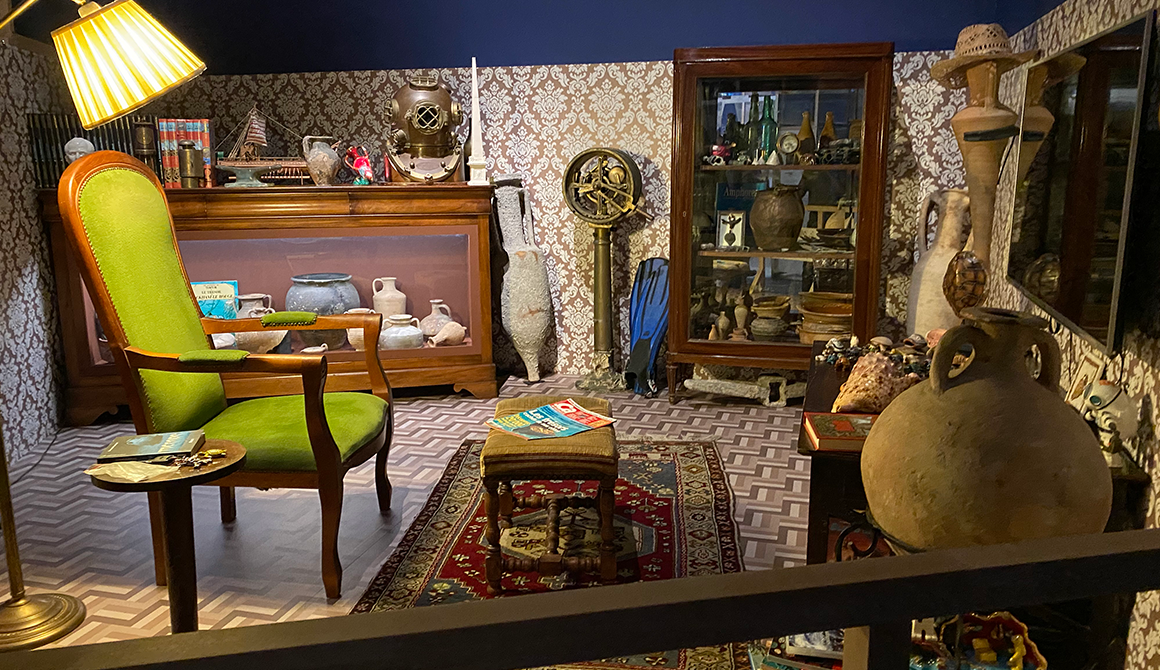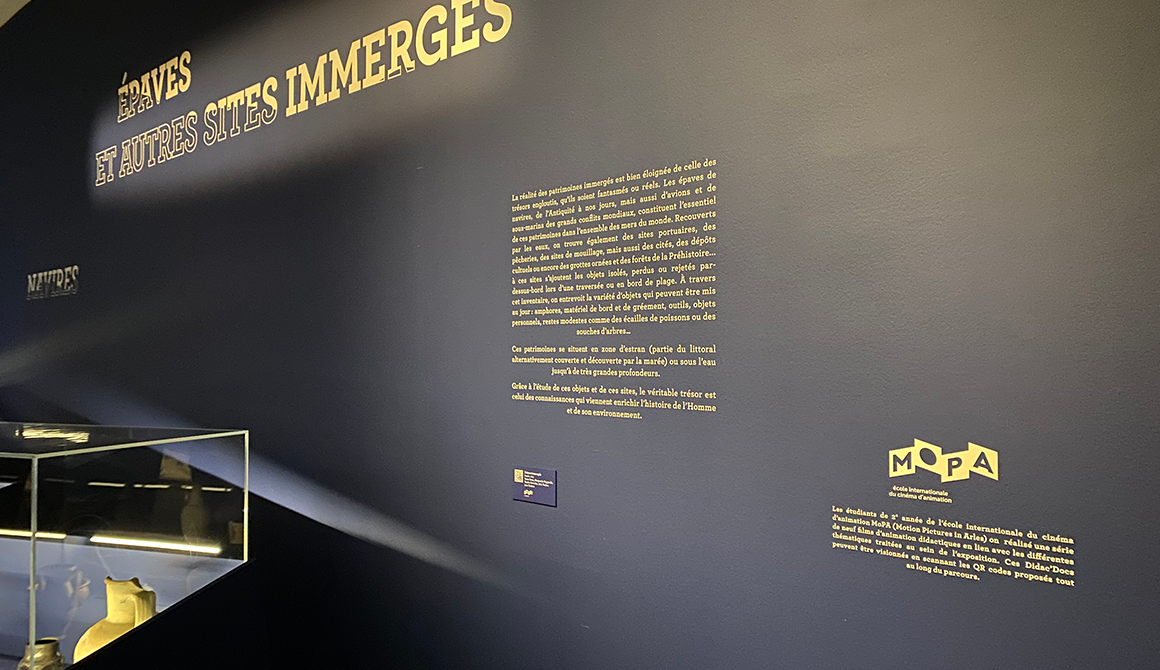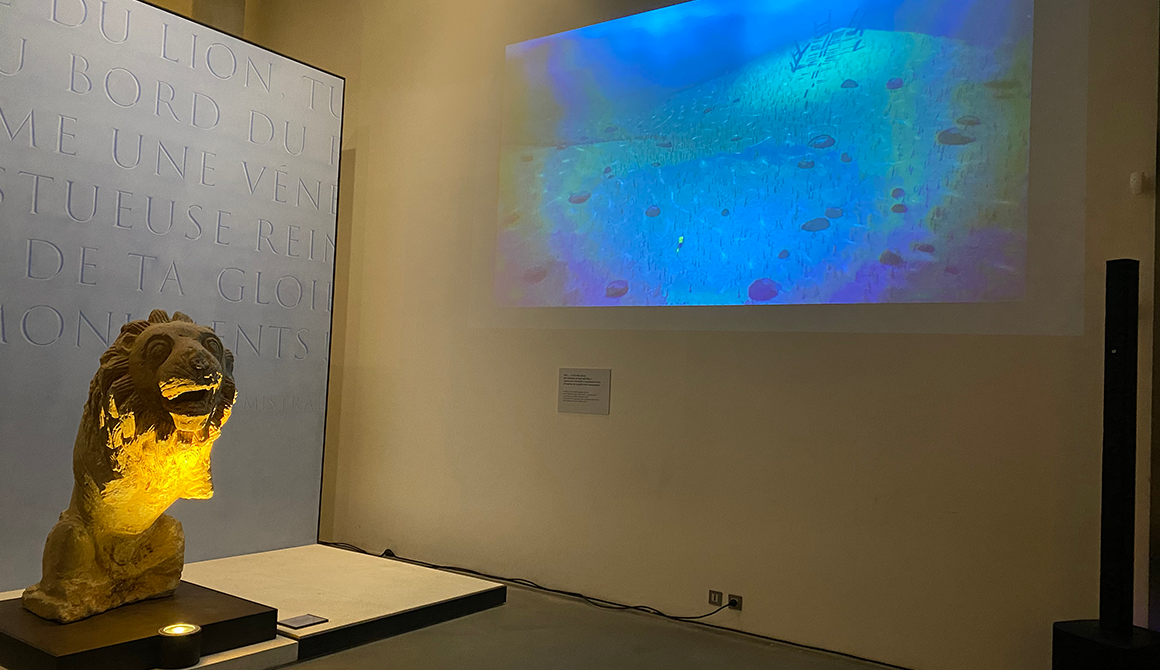 Didac'docs are short films, in this case animated, which aim to educate and popularise a subject. They therefore have an educational aspect.
Every year, the MoPA animation school establishes partnerships that allow second year students to familiarise themselves with the professional world. For them, it's their first experience in producing a 3D short film as part of a team.
This year, students of the MoPA animation school worked alongside the Musée Départemental Arles Antique (MDAA), a reference point for archaeology, art and heritage enthusiasts.
These 9 short educational and informative films are made in collaboration with the museum around the themes of the exhibition. This year, the theme was: Treasure from the bottom of the sea.
Saturday, 22nd October marked the culmination of this project for MoPA animation school students, with the opening of the exhibition which ends on 20th February. An evening of meetings, debates, screenings and games.
The evening began with a round table. A debate on the bottom of the seas led by Xavier Thomas, author and journalist, attended by historians, artists, photographers, as well as students from the MoPA animation school.
Short films made by our 3D animation students were screened throughout the event. The exhibition began this Saturday, 22nd October and will end on 20th February. Until then, MoPA student's films will be shown at the museum every Sunday at 3pm. This will be followed by the screening of a short film lasting 30 to 50 minutes.
Discover the different creations below from the MoPA animation school students.
Trésors Immergés by Ines TECHER, Vasilis SAVVIDES, Marguerite RUGGIRELLO, Lisa TOUITOU, Yanis GARCA.
Trésor by Valentin DECOMBE, Julie GUILLERM, Neil DELORY, Fanny LUPIN.
Victoire by Golrokh ATEFI, Mathys MYSIUS, Manoa TETUANUI, Stelle JARDEL, SARA BOUGUERRA.
Épave Dauphine by Gabriel BACCHIERI AURY, Candice BEGUE, Léonie MINH XUAN CODET, Nathan JAUZE, Edita ROKORIN.

Auguste by Marie PIJOLLET, Clément NAHMIAS, Charlotte LAFOSSAS, Mathieu TAVERNIER.

Pilleurs by Clémence RAFFIN, Amélie BAARS, Louis VELAINE, Loup VIAL.

Histoire de Casque by Violette PETIT, Paul MEKKET, Blandine NGUYEN, Théo BOGGIO-POLA, Adèle COLLIN.

Menace Antropique by Chloé BERNUCHON, Flavie ELIÉZER, Laurianne BAUX, Manon APRIN, Noée BUTZ, Tristan GOUPY.

Immersion by Maud KOLASA, Léa LACOMBE, Jakob KUIPERS, Noé DOULIERE, Camille GOURNAY.