Women in Animation Scholarship - Honourable Mention for Violette Talalaeff
Violette Talalaeff, a 4th year student at our animation school, applied to the Women in Animation association for a scholarship. Out of 170 participants, 18 were awarded the scholarship and 18 others, including Violette, received an honourable mention.
Women in Animation is an association that aims to promote women and non-binary people in animation. Once a year, they offer a scholarship of between $1000 and $2000. The sponsors offer Autodesk licenses, animation and stop motion tutorials, graphic tablets, and much more.
After producing a one-minute short film on her own in her 3rd year, Violette chose to specialise in animation and rigging as these were the stages of the film that she enjoyed most. The main reason she applied for this scholarship was the opportunity for financial support, both for her studies at MoPA and for her computer equipment.
She is delighted to be an honourable mention in the 2021-2022 edition. She will be able to improve her animation skills thanks to the animation tutorials offered by Animation Focus.
Her journey began with a scientific bachelor's degree, which she did not like at all. She knew she wanted to study art, but she also knew she wanted to do something very technical. She then discovered 3D animation studies while watching a report about MoPA on TV. It was a real eye-opener; animation included both artistic and technical aspects.
"I jumped in head first without really knowing what I was getting into, and I don't regret it."
Violette, student at our 3D animation school.
3 criteria were taken into account when deciding to join MoPA:
The final year films which she deemed to be of a very high quality
The demands of the competition and the small number of students ensure a high standard and make admission to the school very valuable.
The tuition fees which at the time seemed "reasonable" in view of the school's prestige and ranking.
Violette wants to go into 3D animation, but she is not excluding rigging and directing.
Her advice to future animation students is to persevere. In her opinion, studying in this field is both demanding and exciting, requiring a lot of commitment outside of school. Violette points out that 3D can be scary at first, but with the help of teachers and especially classmates, you get through that difficult time and are able to produce great projects.
Here are some examples of Violette's work during her studies at our 3D animation school.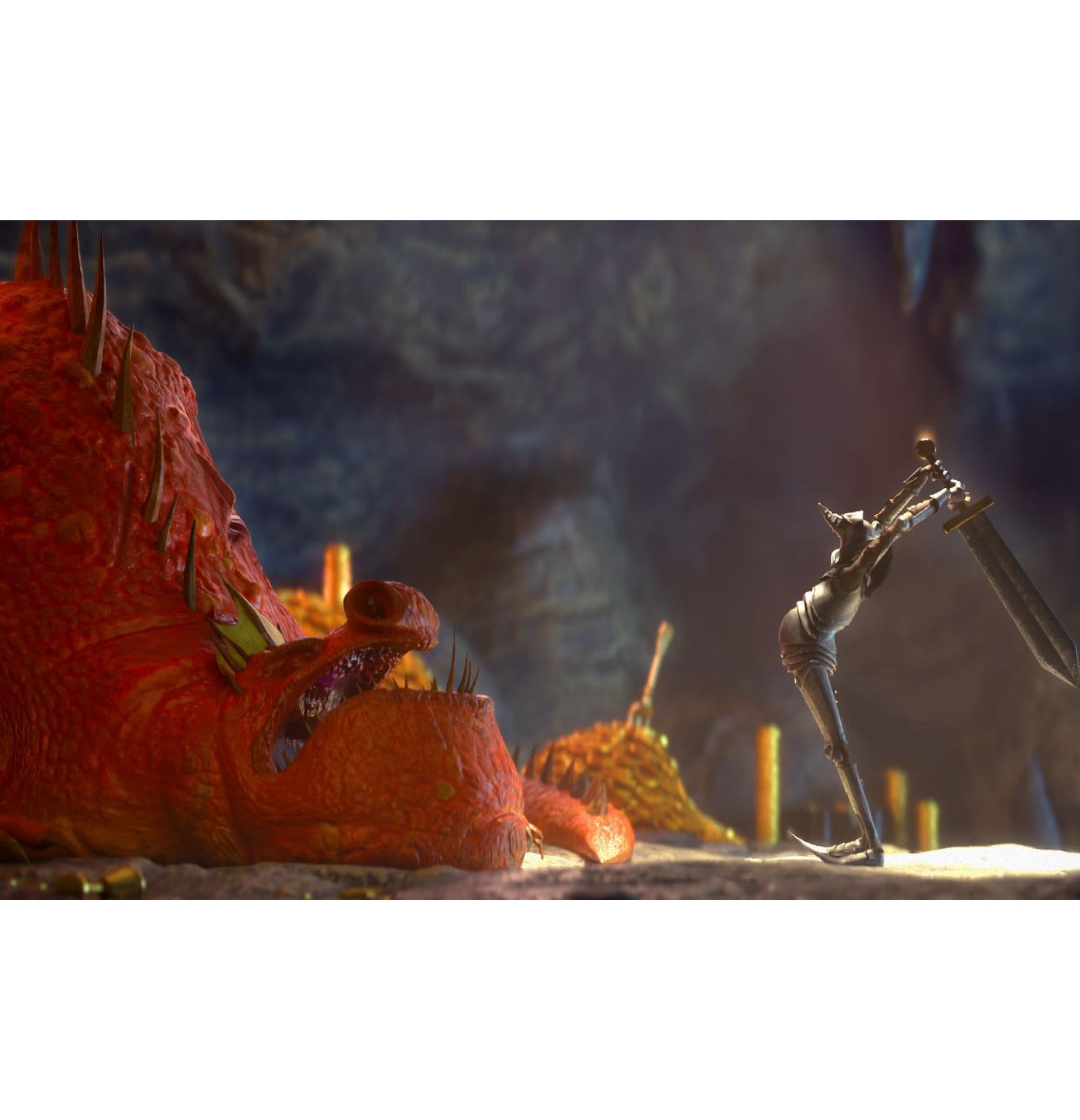 Shot from the film "La Fabuleuse épopée du Chevalier Ardent" (The Great Journey of the Ardent Knight), made during the summer of 2020 with Juliette Michel, Victoria Leviaux and Swann Valenza, also students at MoPA.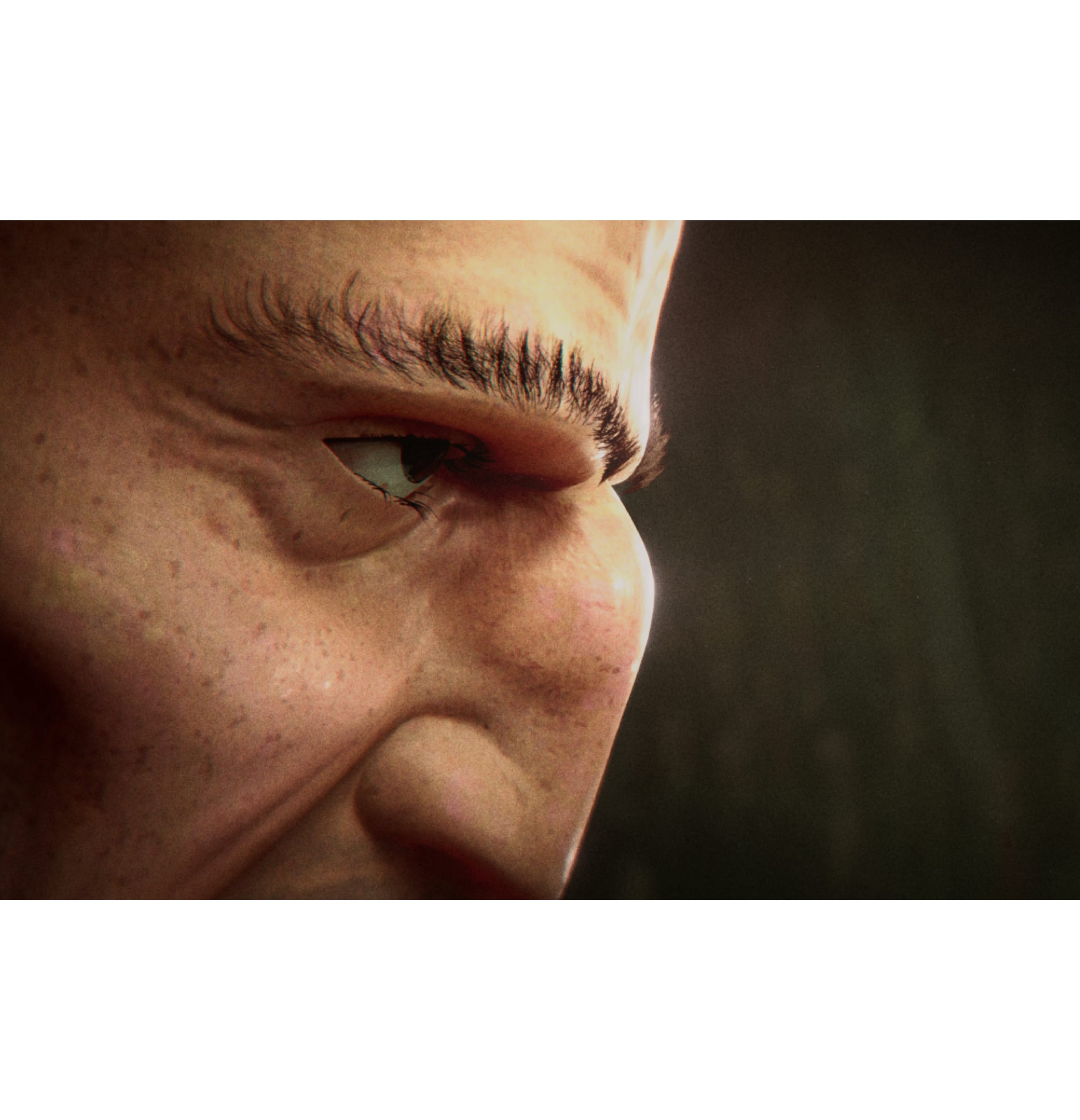 Shot from "Trauma", a 4th year film directed by Violette with Astrid Novais, Estelle Bonnardel, Axel Sence, Maxime Foltzer and Lucas Cros.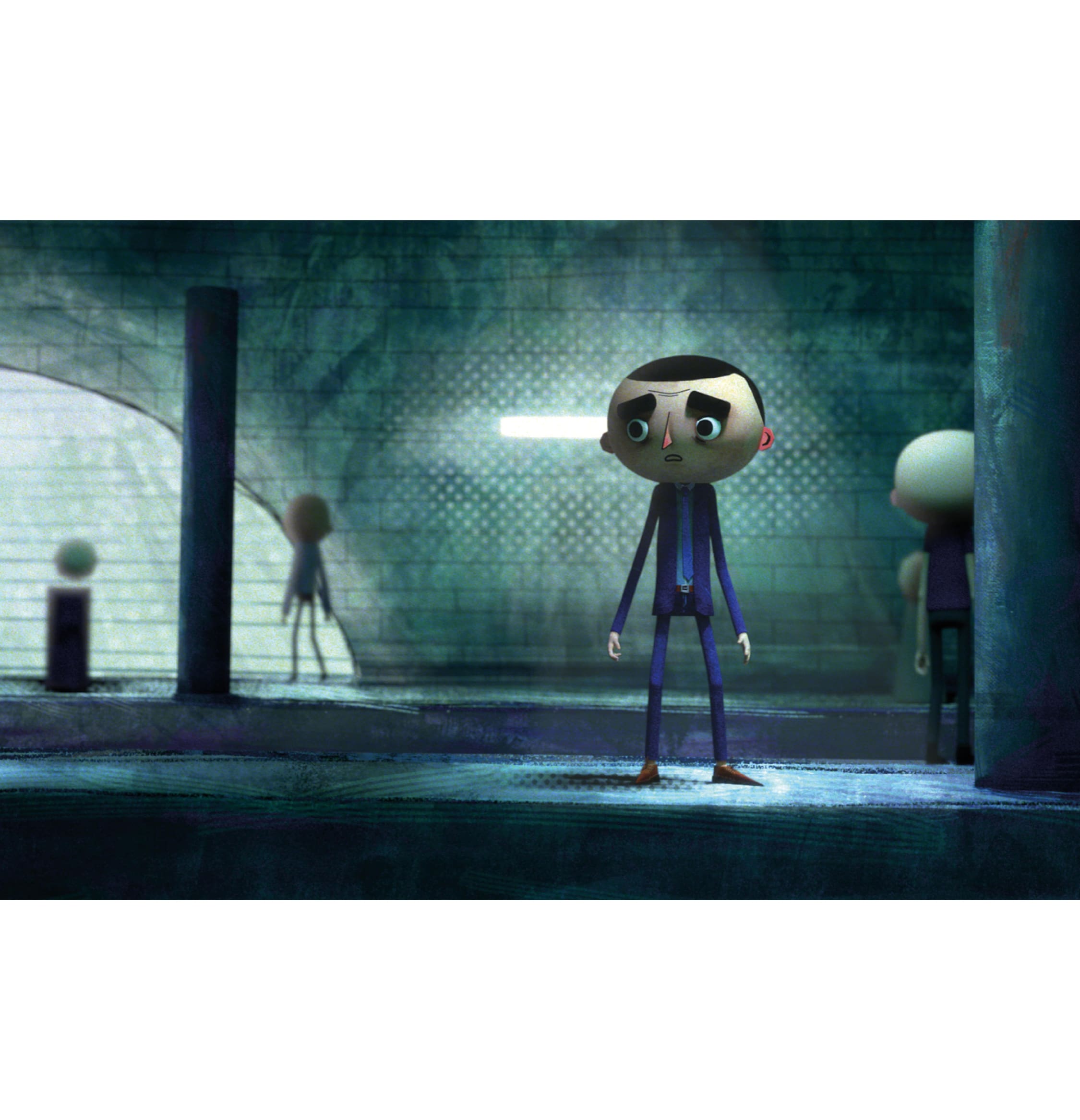 Shot from "Stuck", a film made by Violette during her 3rd year at MoPA.